Assistant Professor of Practice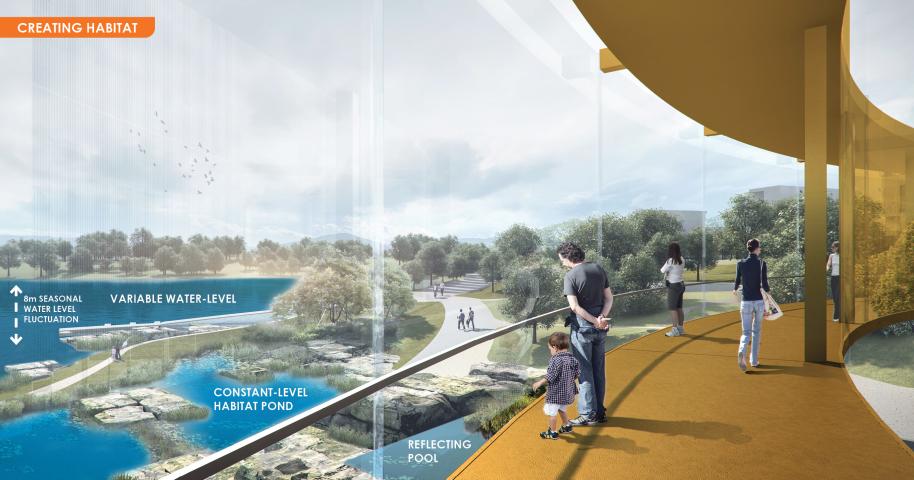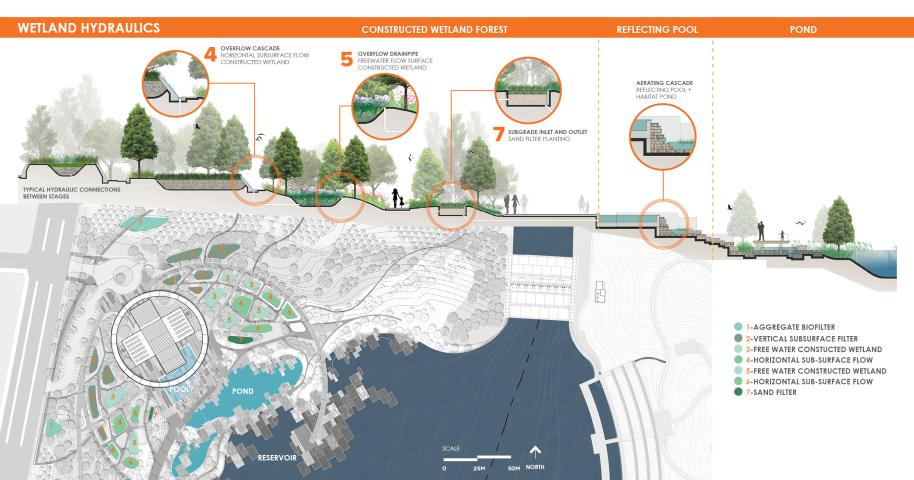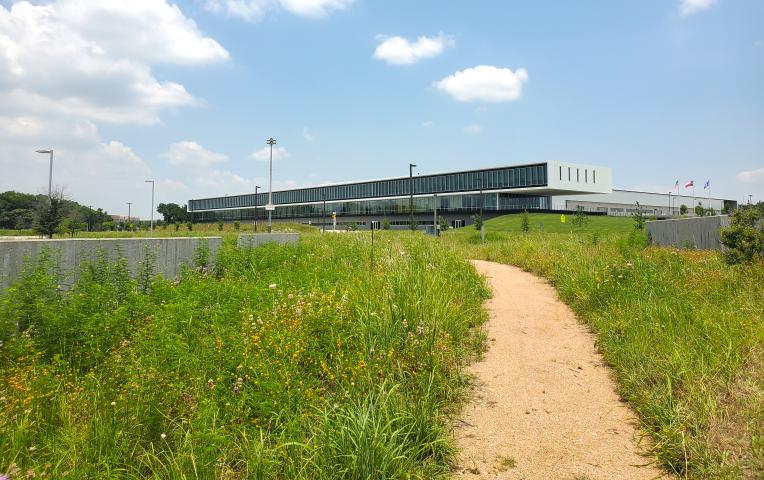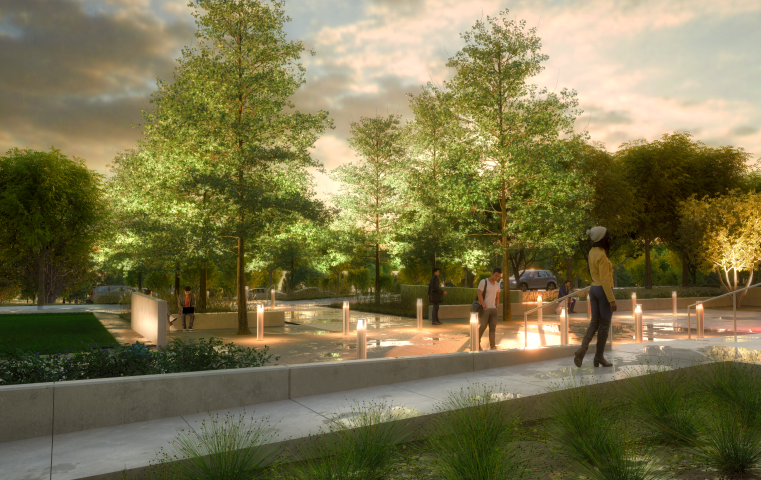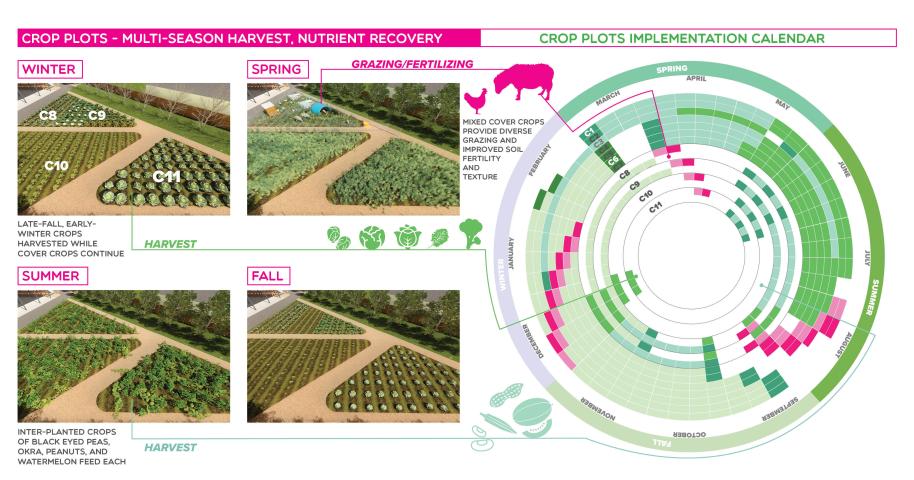 Michael Averitt is an Assistant Professor of Practice in Landscape Architecture at the University of Texas at Austin and the founding principal of his firm, Site Agency.  His practice is rooted in the generalist tradition of the profession of landscape architecture and seeks to integrate all domains that engage the site.  His work is focused on the persistence of craft in detail design in an age of BIM, as well as maximizing the value of spaces for end-users and communities through developing a thorough understanding of the physical and cultural context.  His other areas of interest include distributed infrastructural networks for resilient urban design, novel management strategies for urban public lands, and the impact of design and development business models on site outcomes.
Michael's previous education as a mechanical engineer and work experience in the retail nursery trade informs the technical and experiential qualities of his work.  Prior to relocating to Austin, Michael co-founded the firm Delineator in Dallas, Texas, which won seven Texas ASLA awards for their work in their first four years of operation and had their project Plaza at Solana, named one of twelve semi-finalists by the Dallas Architecture Forum for the best landscape, urban design, public space and master plan projects in DFW over the past twenty-five years.  Additionally, his experience includes work across the United States and internationally with the offices of SWA Shanghai, SWA Dallas, and PWP Landscape Architecture in Berkeley, California.
EDUCATION
Bachelor of Science in Mechanical Engineering, The University of Texas at Austin

Master of Landscape Architecture, The University of Texas at Austin