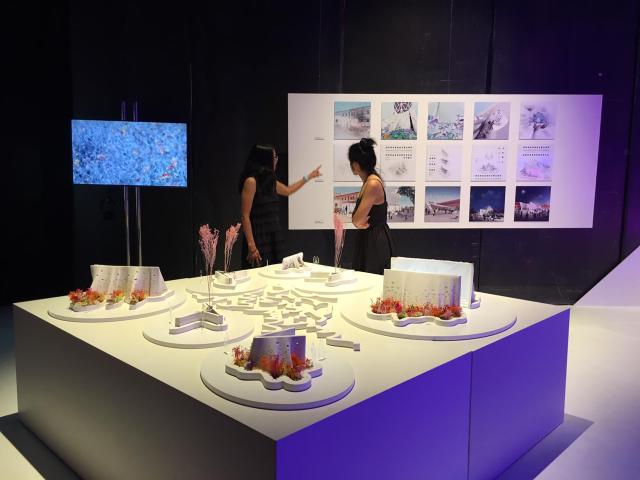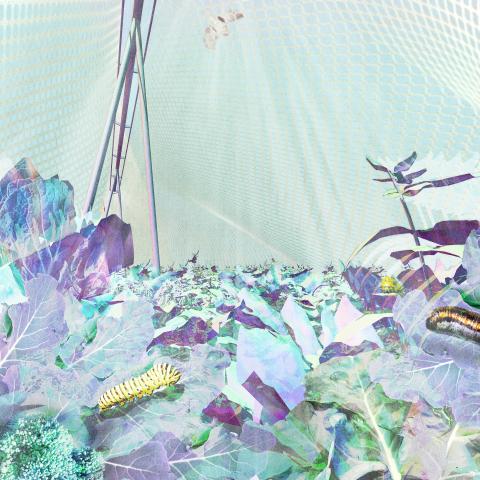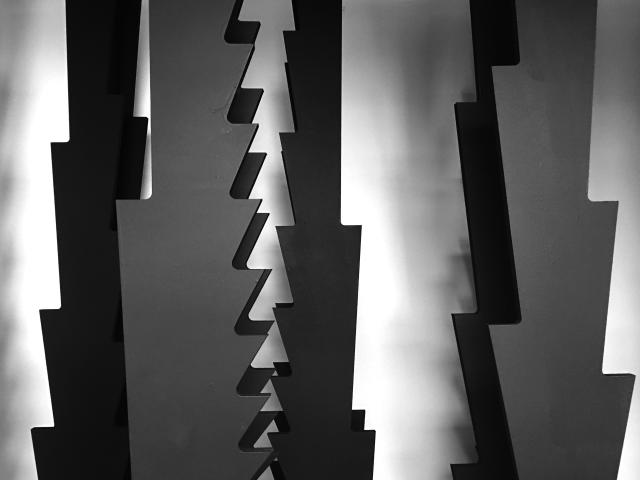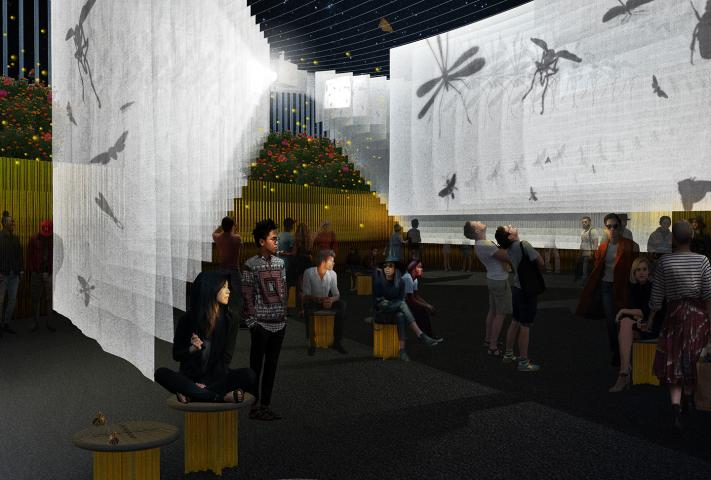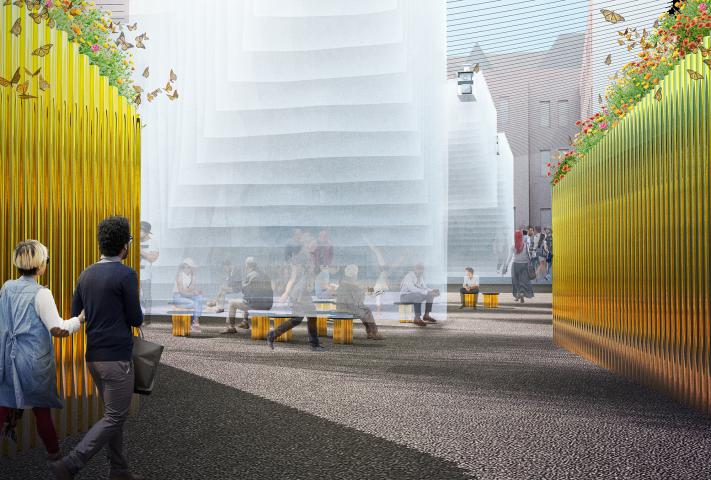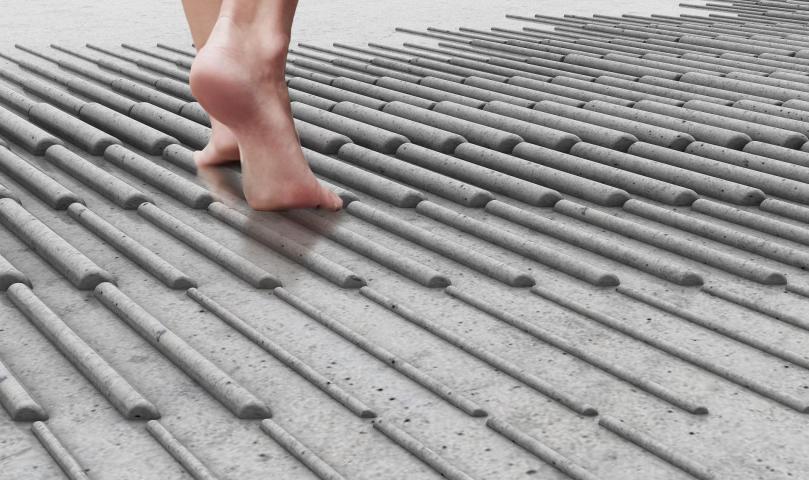 Associate Professor Nerea Feliz's research encompasses both scholarly and creative activities with a sustained focus on public interiority.  Situated at the intersection of architecture, interior design, and interior urbanism, her work explores interior design's role as a mediator between us, the public spaces we occupy, and pressing cultural and political questions.
 
Nerea Feliz holds a Masters and Bachelor degree in Architecture from the Politecnica University of Madrid, Escuela Técnica Superior de Arquitectura (ETSAM). Before joining UT, she taught for four years at the University at Buffalo's School of Architecture and Planning. Prior to moving to the US, Feliz worked for Foster & Partners (2004-06 & 2008-09) and Zaha Hadid Architects (2006-08) among others.  As a registered architect in Spain and UK, she has developed projects from early design stages to detail and construction phases in a number of ranging scales and programs: from mixed-use office buildings to a new terminal in Heathrow Airport and a temporary market in Spain. In 2010 she founded Nerea Feliz Studio, an emerging design and creative research office.  
Her projects and writing have been featured in publications including Ground Up, International Journal of Interior Architecture + Spatial Design, Interiors: Design/Architecture/Culture Journal, IE: Studio, Center, The Architect's Newspaper, and urbanNext. Her work has been exhibited nationally and internationally at a range of venues: SXSW Eco, Matadero Madrid, and multiple academic institutions such as the University at Buffalo, Florida International University, and the Pontificia Universidad Catolica de Chile among others.
 
Nerea Feliz teaches courses at graduate and undergraduate levels. Her teaching has received numerous honors. She is a member of the Society of Teaching Excellence at The University of Texas at Austin. She was awarded the School of Architecture Outstanding Teaching Award for studio instruction in 2019 and the 2020 Teaching Excellence Award from the Interior Design Educators Council. 
EDUCATION
B. Arch, EscuelaTecnica Superior de Arquitectura de Madrid, Universidad Politecnica de Madrid

M. Arch, Escuela Tecnica Superior de Arquitectura de Madrid, Universidad Politecnica de Madrid
Feliz, Nerea. "Sutro's Interior Ocean: A Social Snapshot of Nineteenth-Century Bathing in the US" in Architectural Histories, The open access journal of the European Architectural History Network, 2021.
Feliz, Nerea. "Urban Interiority in the Anthropocene", Interiority Vol 3, no. 1 (January 2020): 83-96.
Feliz, Nerea.  "Learning from Bath Houses", Interiors: Design/Architecture/Culture Journal, vol 9:2, Interiors + Pedagogy. Routledge, Taylor & Francis Group (2019):157-170.
Feliz, Nerea.  "Best: Inside Utopia", IE:Studio, Issue 5: The First (January 2020): 10-13.
Feliz, Nerea.  "Places where I have Slept" in IE:Studio, Issue 3: Inside the City (2018): 28-32. Interior Educators (IE), UK.