The Sid W. Richardson Centennial Professor in Architecture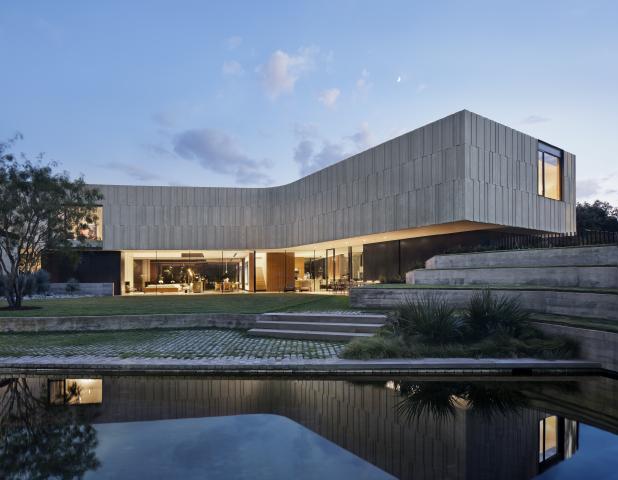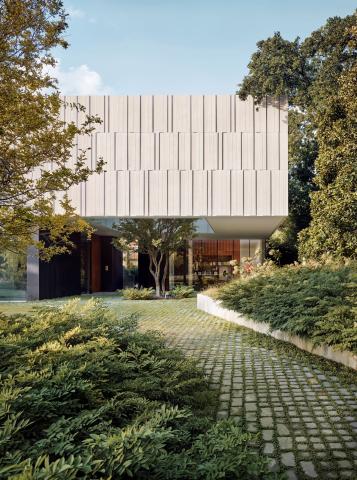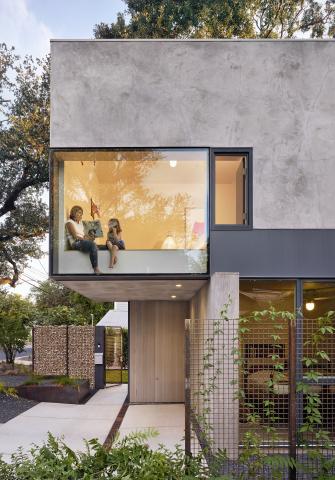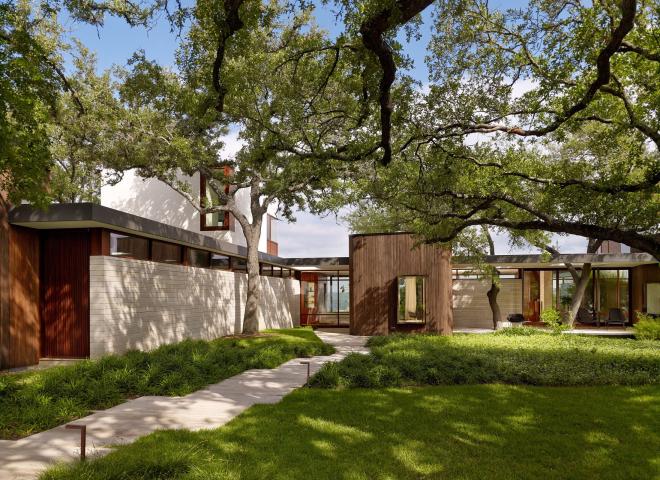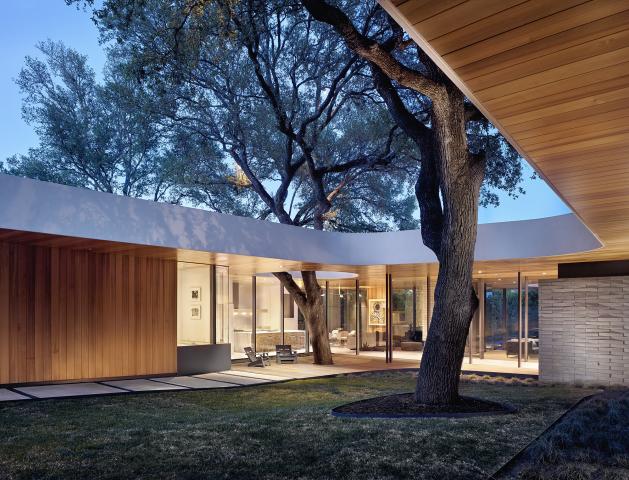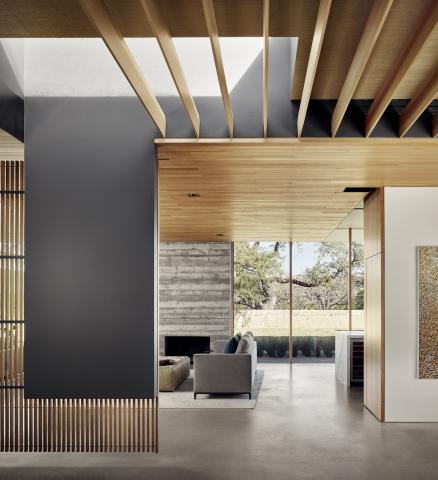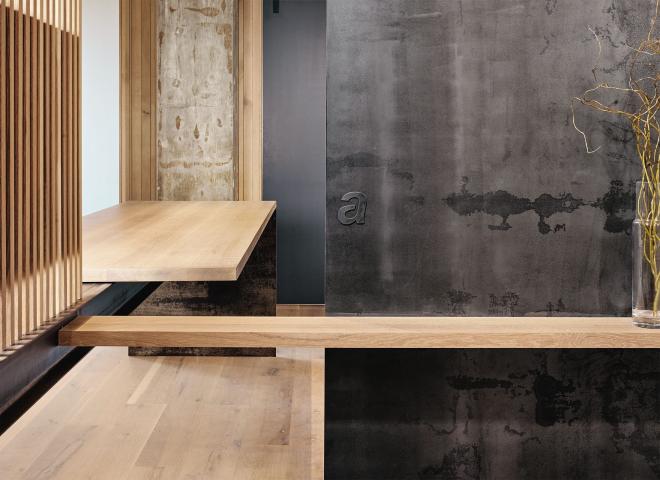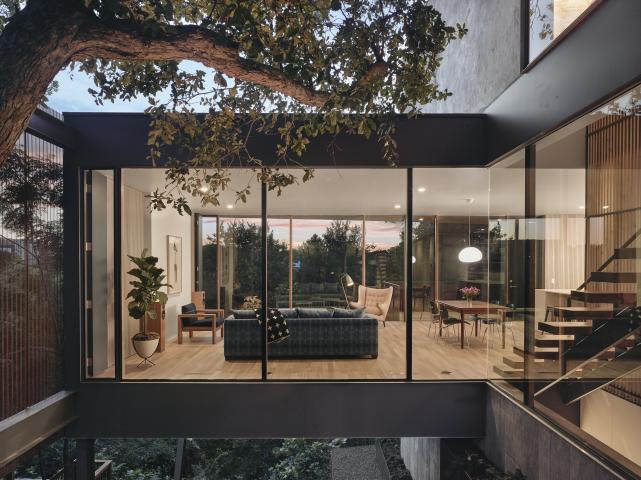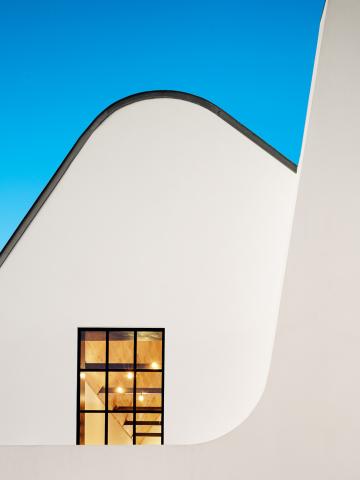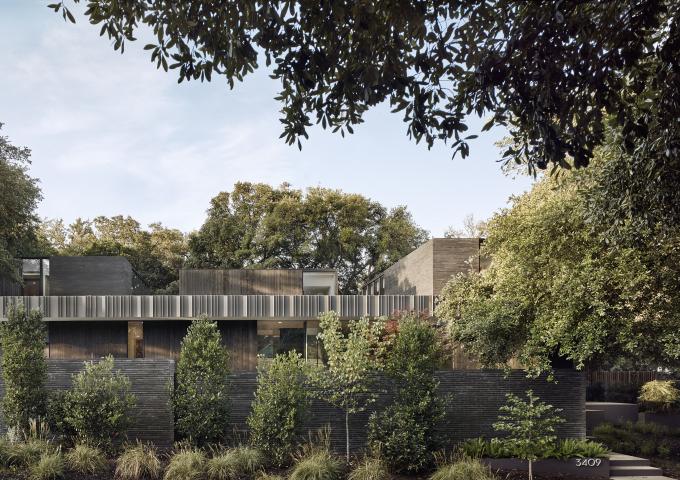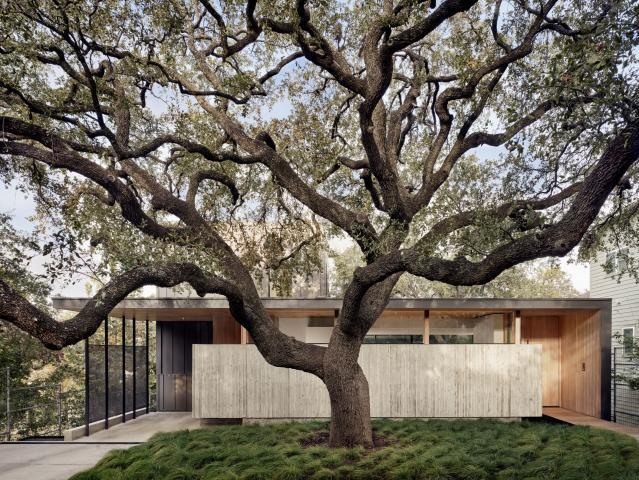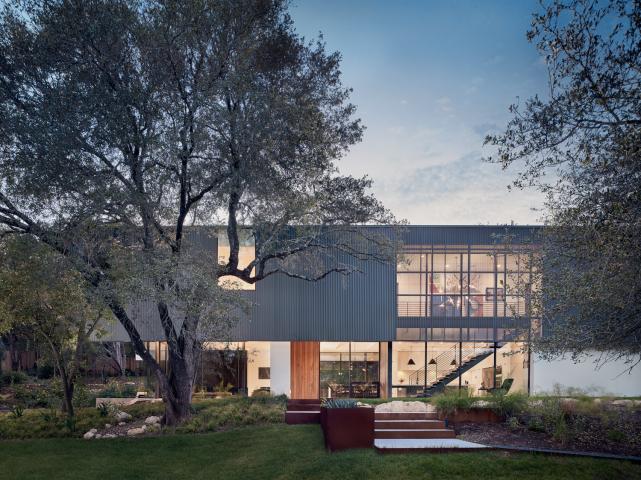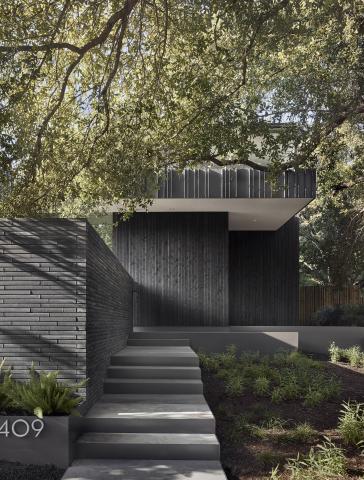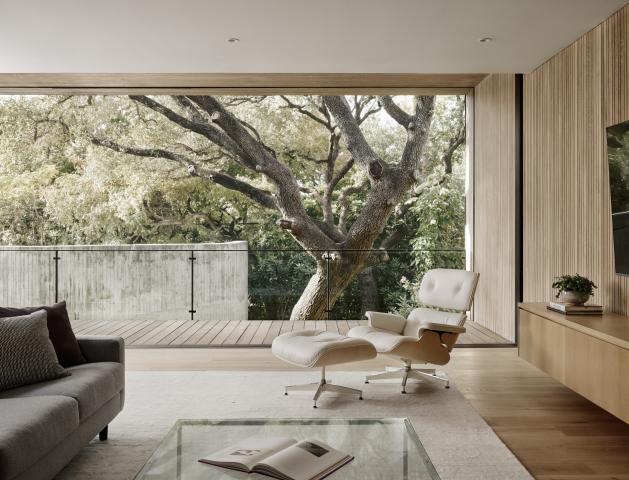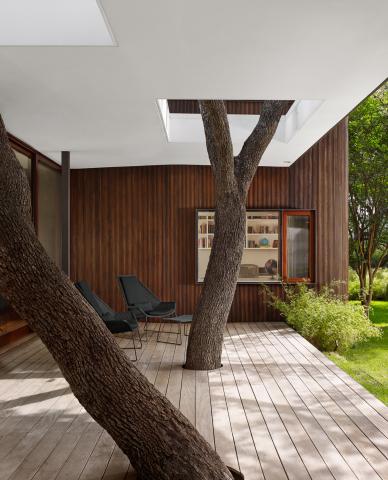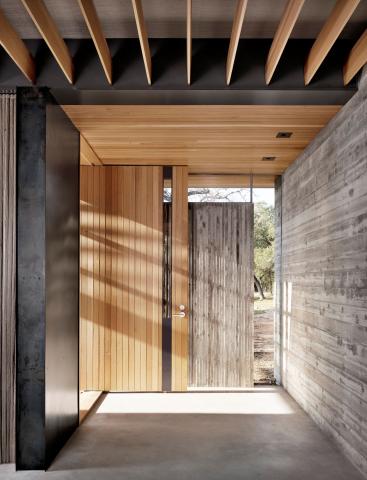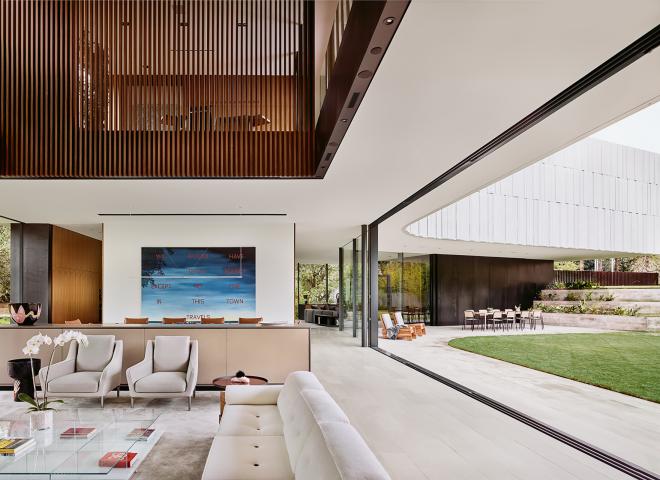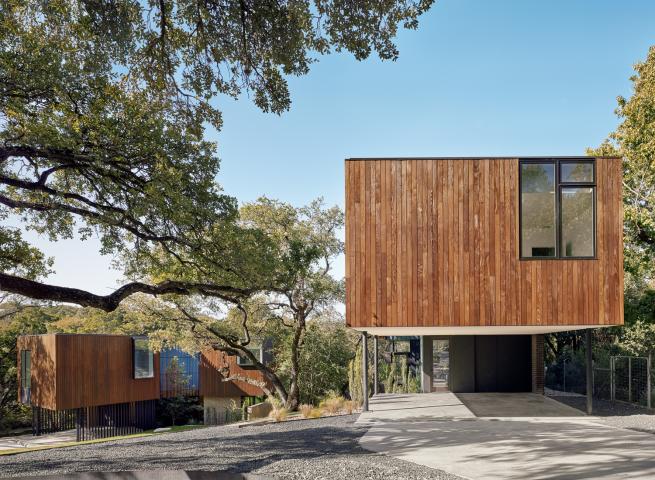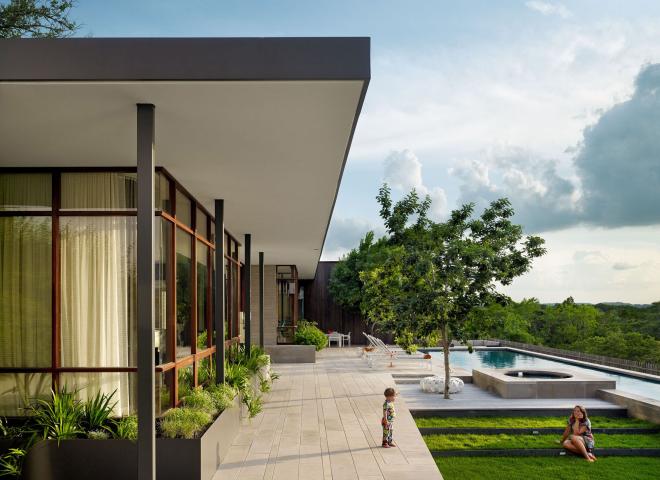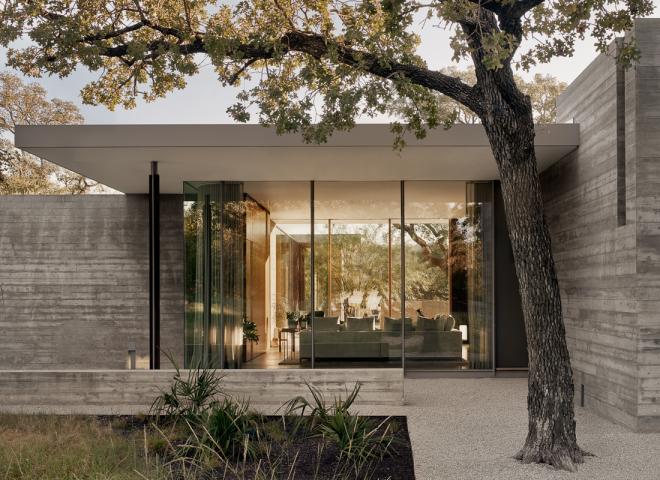 Kevin Alter is a graduate of Bennington College and of Harvard University.  He is the Sid W. Richardson Centennial Professor of Architecture at The University of Texas at Austin, where he served as Academic Director for Architecture Programs and Associate Dean for Graduate Programs from 2001 – 2014.   
His professional practice, alterstudio architecture, has received more than two hundred design awards, including twelve National AIA Awards.  His work has also been widely published including Alterstudio Architecture: 6 Houses from Miami University in Oxford, Ohio, as well as the forthcoming book from Oscar Riera Ojeda Publishers' Masterpiece Series, Highland Park / Alterstudio.
Professor Alter has edited twelve books, curated sixteen exhibitions, and organized many symposia. He has been a visiting professor at Columbia University and the Catholic University of America, and he was the Favrot Visiting Professor at Tulane University.  He has also been a visiting critic, reviewer, and lecturer at dozens of institutions around the world. 
EDUCATION
Harvard Graduate School of Design, Master of Architecture, 1990

Bennington College, Bachelor of Arts, 1985