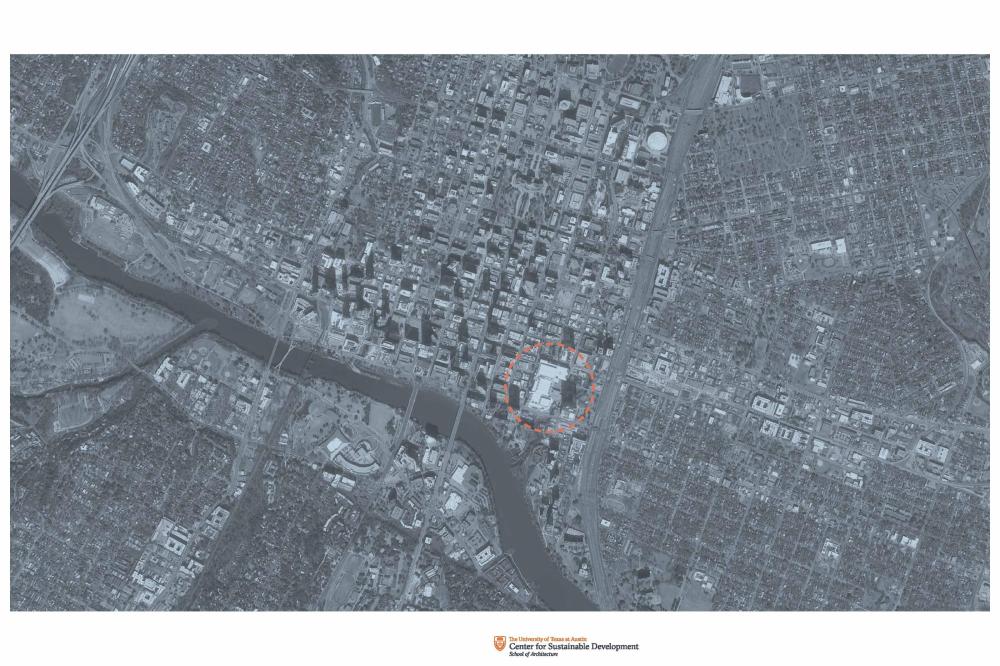 The Austin Convention Center provides the city with a venue for large gatherings and has significantly contributed to the economy of the downtown area. However, since its opening in 1992—and especially over the last ten years—the city has grown and changed significantly, thus altering the needs and expectations for its event spaces. Looking forward, there is the need to envision and evaluate strategic options that will enable the Convention Center to improve its competitive ability to host events and advance other civic and social goals articulated in city's comprehensive plan and other planning documents.
 
The project's final report, Frameworks for Placemaking: Alternative Futures for the Austin Convention District, draws lessons from other convention center districts around the county and combines considerations of urban design, needs of event facilities, financial factors, and other planned projects for the area. This information will help elected officials and city staff determine the best path forward to meet Austin's goals.
The full report is available for download here.