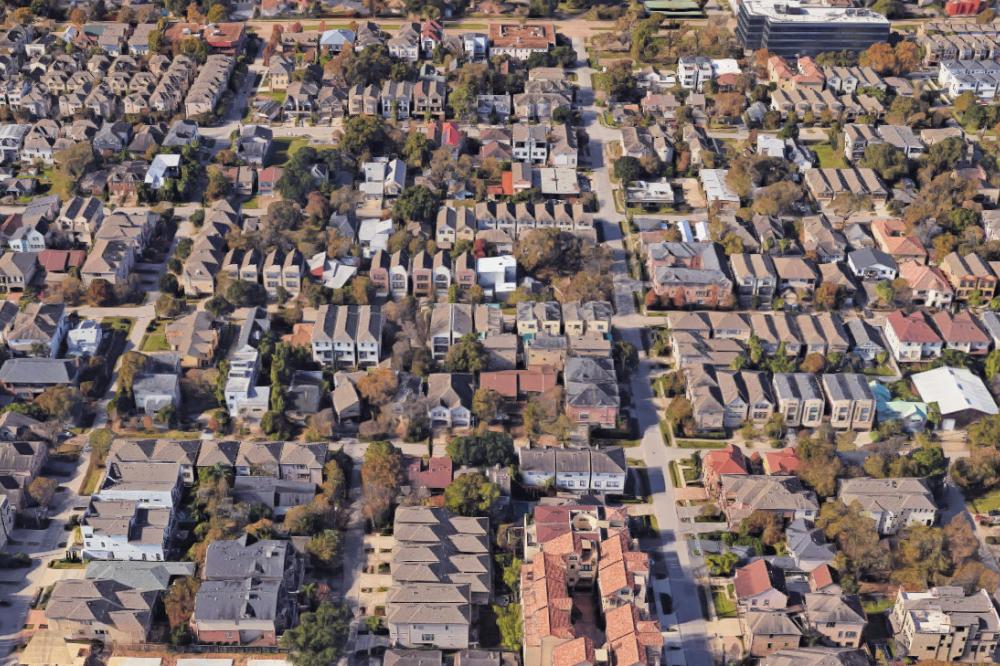 Harris County is the largest county in Texas and home to over 4.5 million people. As such leaders in the county decided that they needed a plan that strategically directs resources toward the creation of an equitable housing system for all income levels. To inform this plan, Harris County commissioned the My Home is Here study led by the Kinder Institute for Urban Research at Rice University comprised of faculty and researchers from the Kinder Institute for Urban Research, The University of Texas at Austin School of Architecture, Asakura Robinson, FordMomentum and Community Development Strategies.
The My Home is Here project served as a vehicle for Harris County to establish a proactive approach in determining housing outcomes rather than reacting to them and to equitably protect people and property in communities. The report identifies ways to approach investment and policymaking that meets communities where they are, building on their strengths and working with them to tackle longstanding inequities. My Home is Here was funded by Harris County through county HUD/GLO Harvey Recovery allocations
Here's why it matters - there is an affordability crisis in Harris county. Almost 500,000 families are paying more than they can afford for their homes today. Homes are the center of healthy communities. We know that children's growth and success in life is in part determined by where they grow up and whether they have a stable, high-quality home that meets their family's needs. Ultimately, homes are essential infrastructure for life.
Harris County will use the results of this study to establish a 10- year investment plan that meets residents' needs and builds high-quality, resilient neighborhoods. But many others must act to close our housing gap as well — including cities within Harris County, the private sector, the non-profit sector, and philanthropic organizations. Within the My Home is here report.  you can see our investment framework, and the values, goals, and strategies that will guide investment.
Photo courtesy Beyond DC / Flickr Creative Commons
PRINCIPAL INVESTIGATOR, CO-INVESTIGATORS AND PROJECT STAFF
Liz Mueller
Jake Wegmann
Bob Paterson
Sarah Wu
PROJECT DATES
January 28, 2020 - October 31, 2021
FUNDER
Harris Couty
MORE INFORMATION
Read the Final Report Online